Thursday, May 28, 2009
Tuesday, May 12, 2009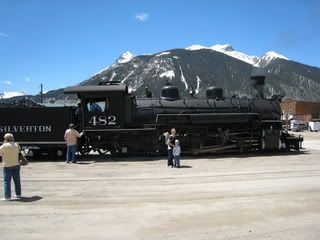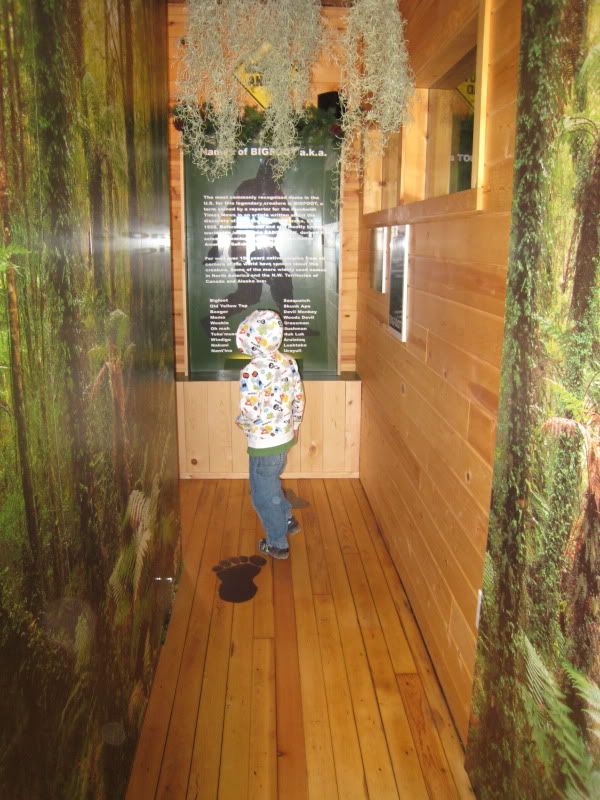 Silverton, Colorado! I know I've already blogged about this place but it really is such a great little town. They have a new "Big Foot Central" museum (not really a museum, it's just a room, but still pretty funny). Dallin didn't like the "stinky foot monster" so he wouldn't get his picture taken. It was windy and kind of chilly so Maddie wanted to ride on my back most of the day.

Here are some pictures. Anyone want to come? Our doors are always open to visitors!
Today is our 8th Anniversary :) I can't believe it's been that long already!! Happy Anniversary Todd!