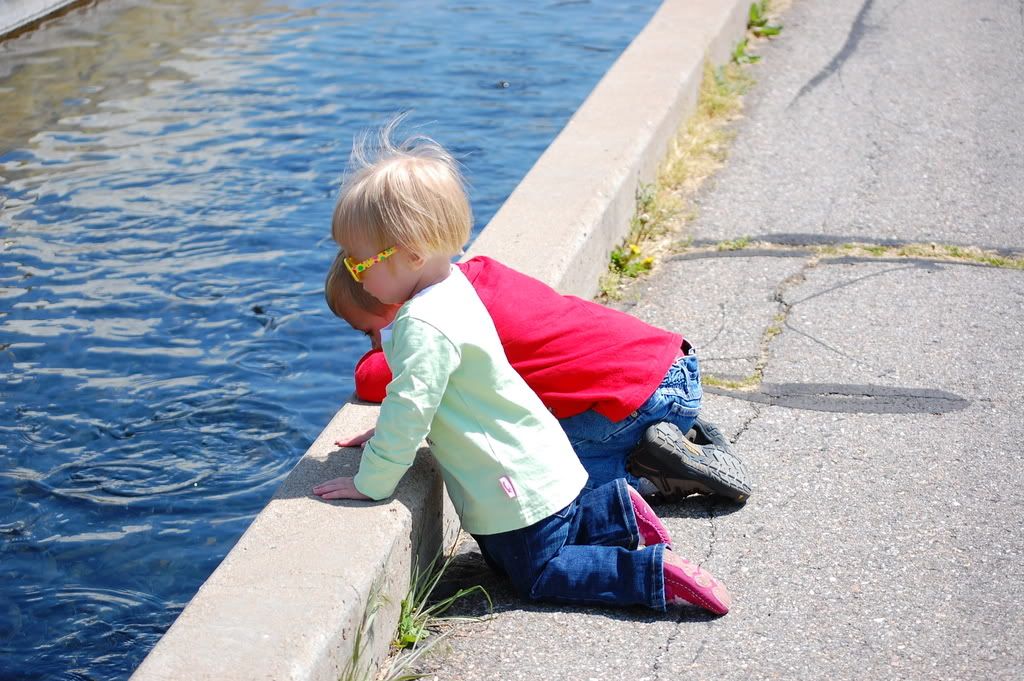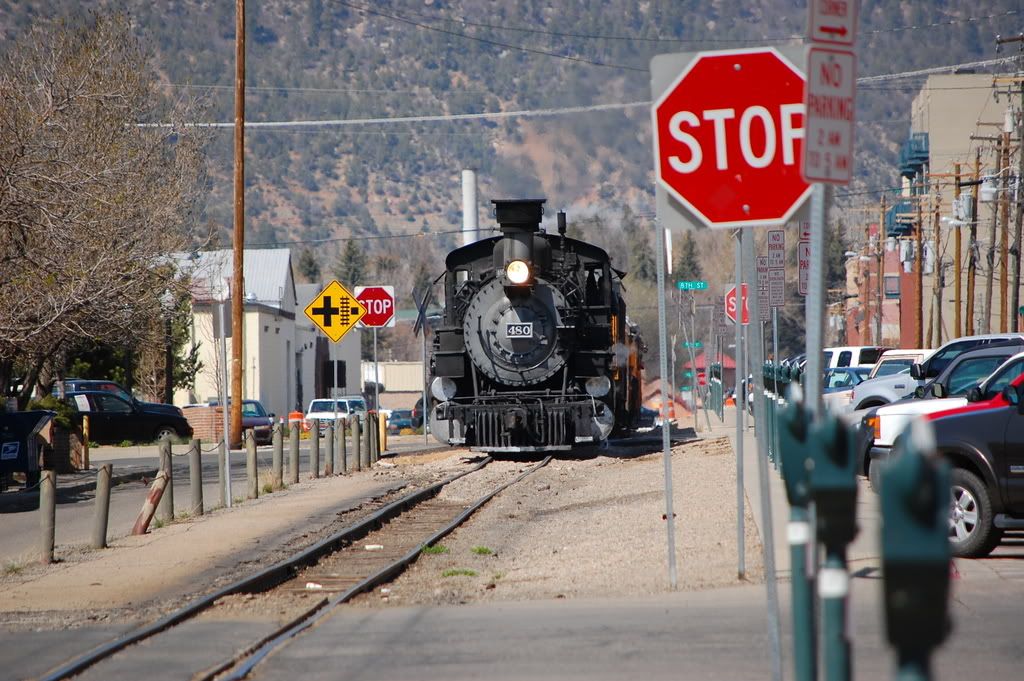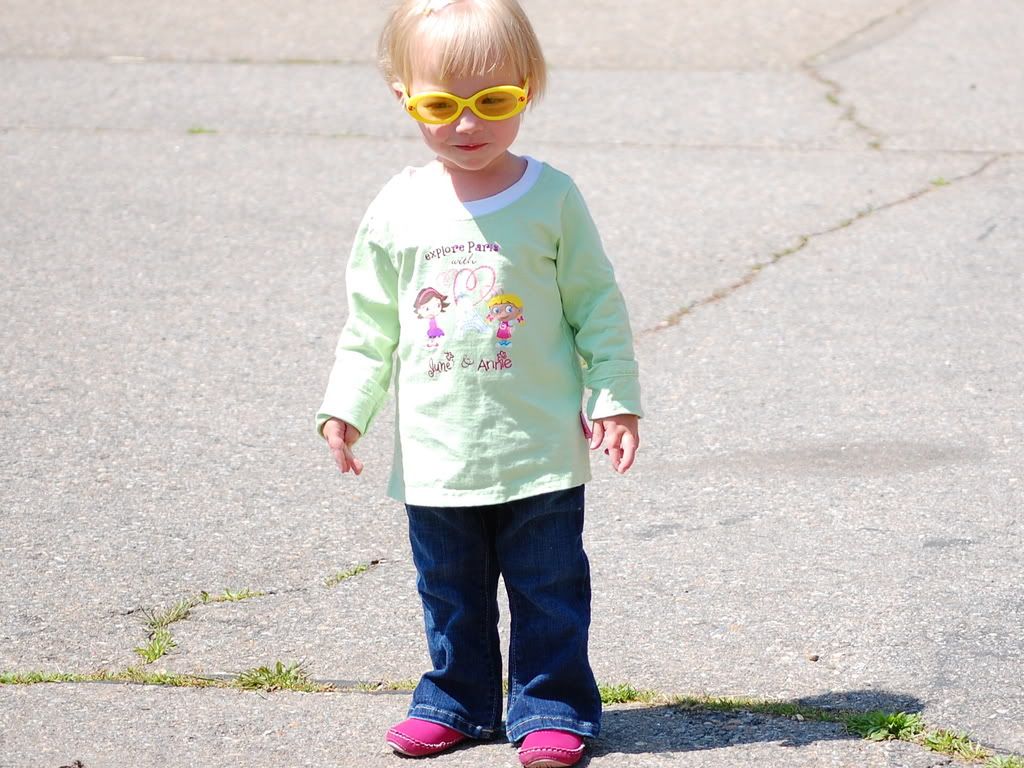 What can I say? We LOVE it there. We found an awesome NEW place to stay too. It's clean and NEW and comfortable. Did I mention it's NEW?? Not 100 years old. Not that I don't LOVE sleeping in old brothels, but hey...something new and comfortable. I'll take it. It's called Lola's Place and I HIGHLY recommend them. Tell them we sent you. Tommy is very nice and will talk to you forever and his wife is super sweet as well.
Anyway, before we headed up, we stopped at the Durango Fish Hatchery. I was trying to take pictures while keeping Maddie from swimming with the fish. The ugly fish. Ew.

Here are some pictures. They are straight out of the camera, and I wasn't really going for "great photography". Sometimes, on vacation you can't stop to mess with settings or you'll completely miss the vacation. So I just tried to get some decent shots.